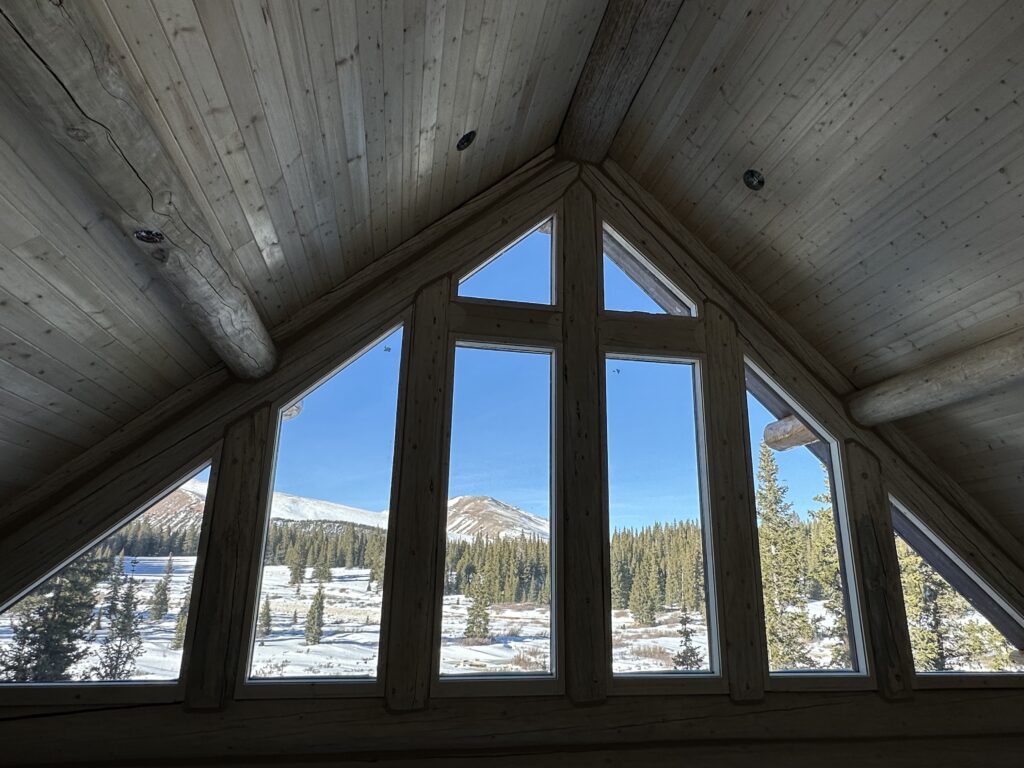 Dream big.
W

e'll handle the rest.

Our rustic home capabilities end where your vision does. With Bluebird, our mission is to bring the custom mountain home of your dreams to life, no matter what that dream may look like.

Our team of professional builders has the experience, drive and dedication necessary to bring that vision to life. From the initial planning to the finishing touches, Bluebird will be your homebuilding partner. We'll work with you every step of the way to ensure your home is everything you hoped it would be.
W

e know the Rockies.
And what makes a great home great.
Colorado's Rocky Mountains are our home, and we know them inside and out. We exclusively design homes in, and for, the Rockies.
When designing your home, we'll leverage our vast expertise of both homebuilding and the area to provide unmatched quality and a wholly unique, totally one-of-a-kind custom home.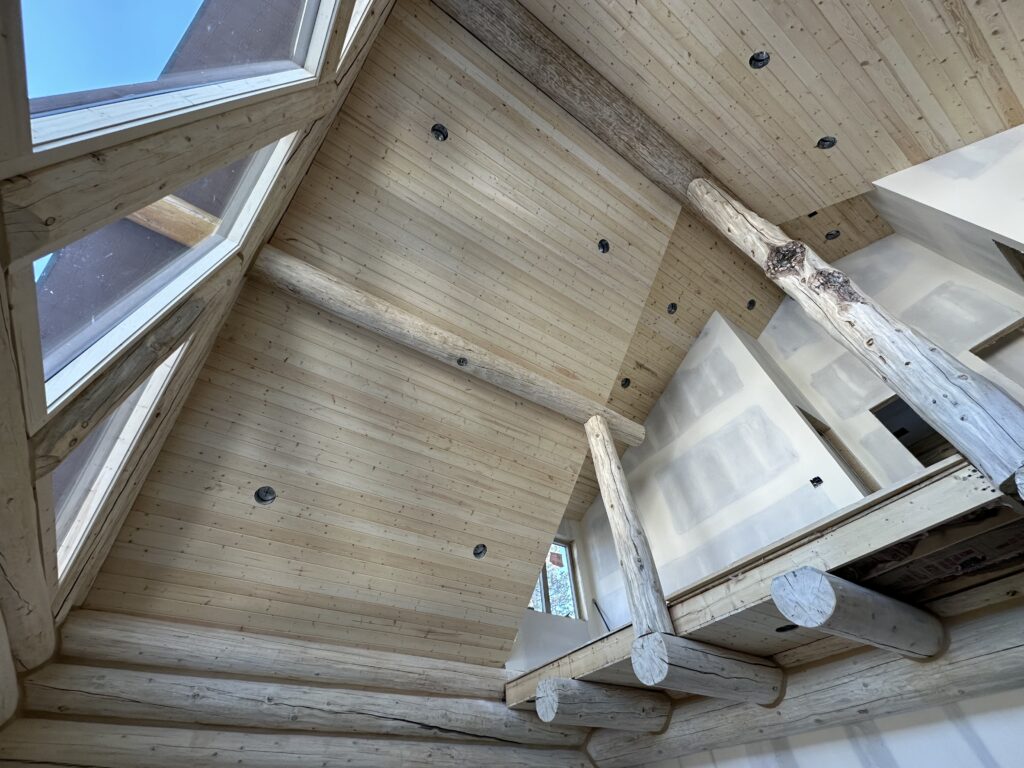 Slide
Ready to chat about your custom home?
You've got ideas. We're all ears. Give us a call or drop us a line anytime via email or direct message.