Custom Log Homes in Breckenridge, CO
Has the idea of living in a log cabin in the mountains of Colorado has always appealed to you? You're in luck — Bluebird Custom Homes is a log home builder that operates in Breckenridge, Fairplay and throughout Summit county, CO. We specialize in the construction of custom log homes, and we'll be happy to help put you in the log home of your dreams.
Skilled General Contractors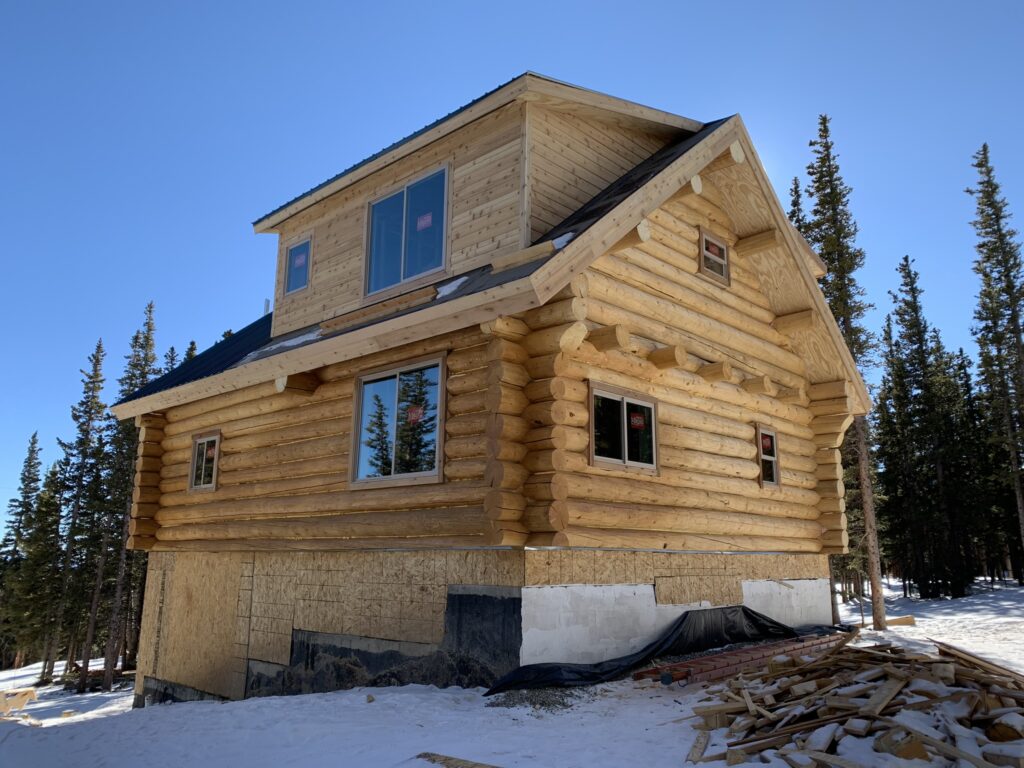 Although we specialize in custom log homes, we are also licensed and certified general contractors, so we'll be happy to help you with every aspect of building your custom log home in Breckenridge, CO. Whether you want a no-two-ways-about-it log home or you want to blend architectural styles, we'll be happy to help, and we understand the local regulations and codes. Whatever you want, you can expect high-quality materials and high-quality techniques.
Because we are general contractors, we can take care of everything ourselves — only the most specialized work will need to be outsourced. Regardless, we know how to incorporate the appeal of the log cabin in every aspect of your home, inside and out. Of course, we will also respect your design decisions so long as they don't create structural issues.
When the time comes for you to move into your custom log home, you'll be able to see the craftsmanship we put into every aspect of the construction. From the floors and windows to the kitchen appliances and bathroom fixtures, we put the work in so that you can love it for years to come.
Proficient Builders
Do you already own a log home but want to make some changes? Afraid that most contractors won't be able to capture the same aesthetic as they build an add-on? No need to worry — at Bluebird Custom Construction, we regularly complete renovations and additions for existing log homes.
If you would like to view some of our previous work, check out the photographs below or visit our project gallery.
Friendly Log Home Building Experts in Fairplay, CO
So reach out to our team today to learn more about services and get started on building the Log Home you have always wanted. For more helpful information, give us a call at (719) 221-2242.