Licensed and Experienced Home Contractors You Can Trust
There are some old methods of construction that people still use today. However, Bluebird Custom Homes always finds new techniques and materials to innovate our construction. We research and try new ways to construct homes in the most efficient way possible with high quality results. Our company knows the area, we know what needs to be done.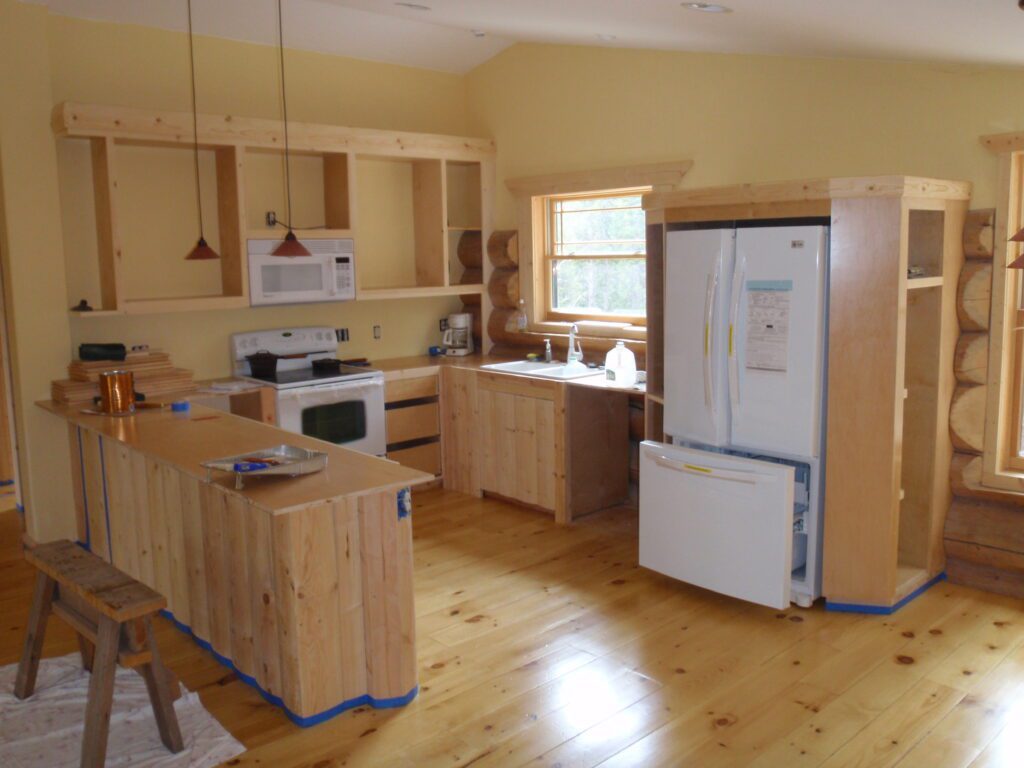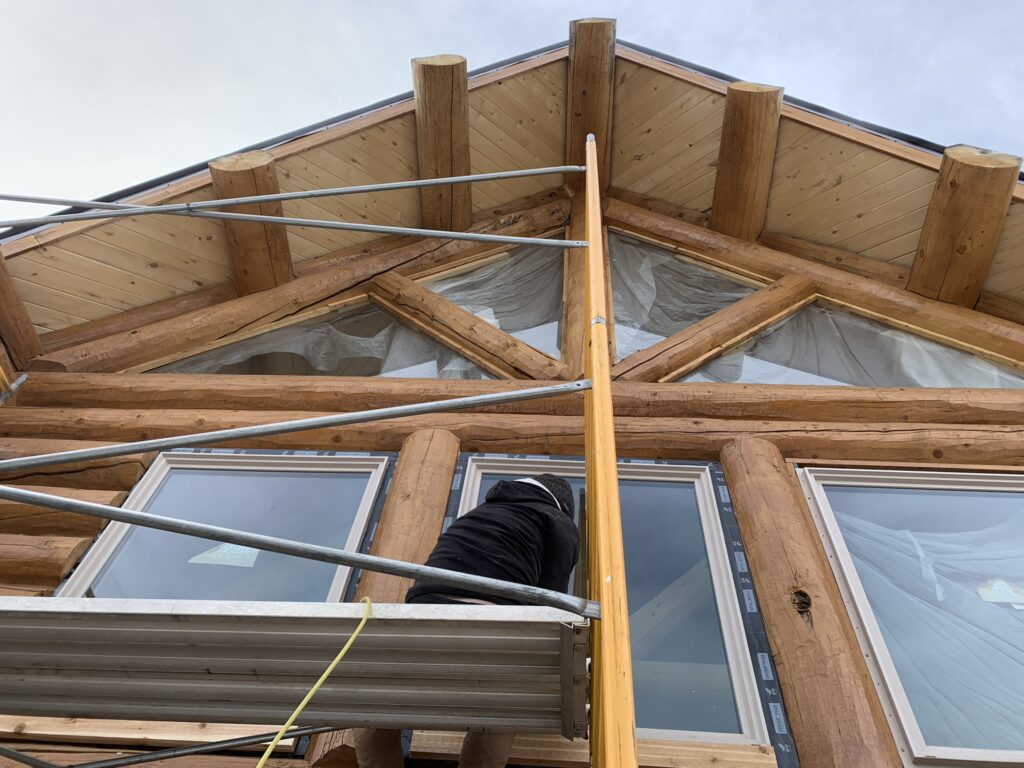 Our Values
Here at Bluebird Custom Homes, we value our customers. Our goal is to ensure that all of your contracting needs are done efficiently. We enjoy working with our clients, we want them to be happy and satisfied with our work. Bluebird Custom Homes prioritizes every detail so that your dream home can be brought to life.
Comprehensive Construction Services
Our company Specializes in creating Cozy Log Homes and custom residential spaces for clients. We also offer a wide variety of building services for new constructions and home improvement projects, using expert techniques and quality materials every time.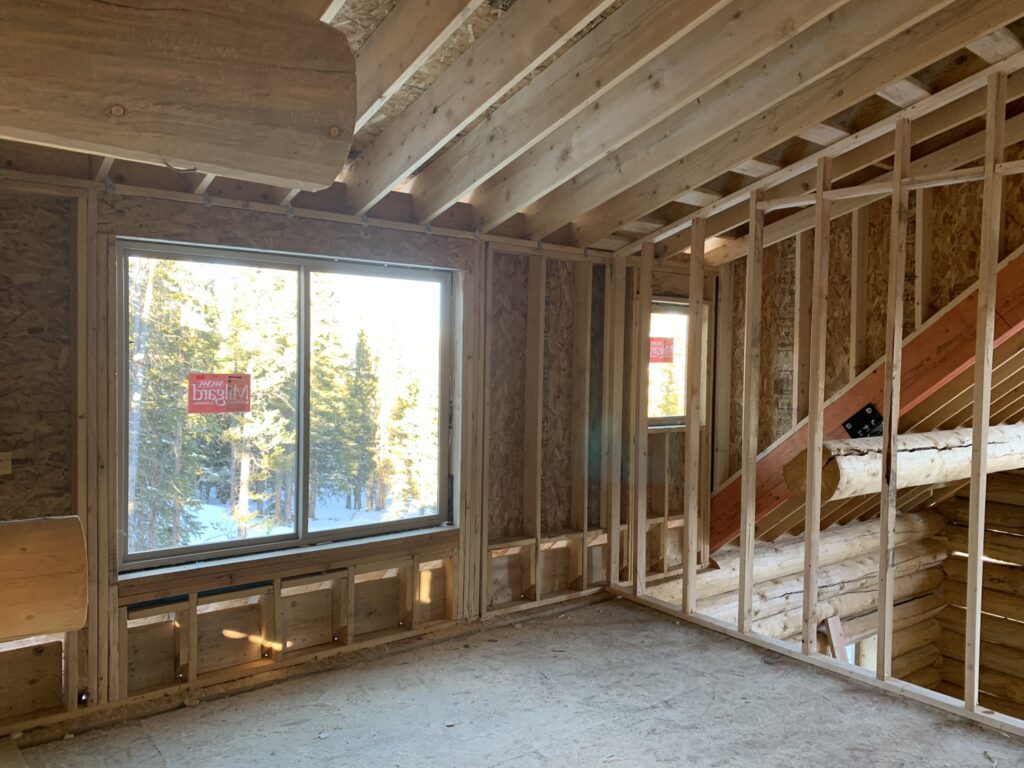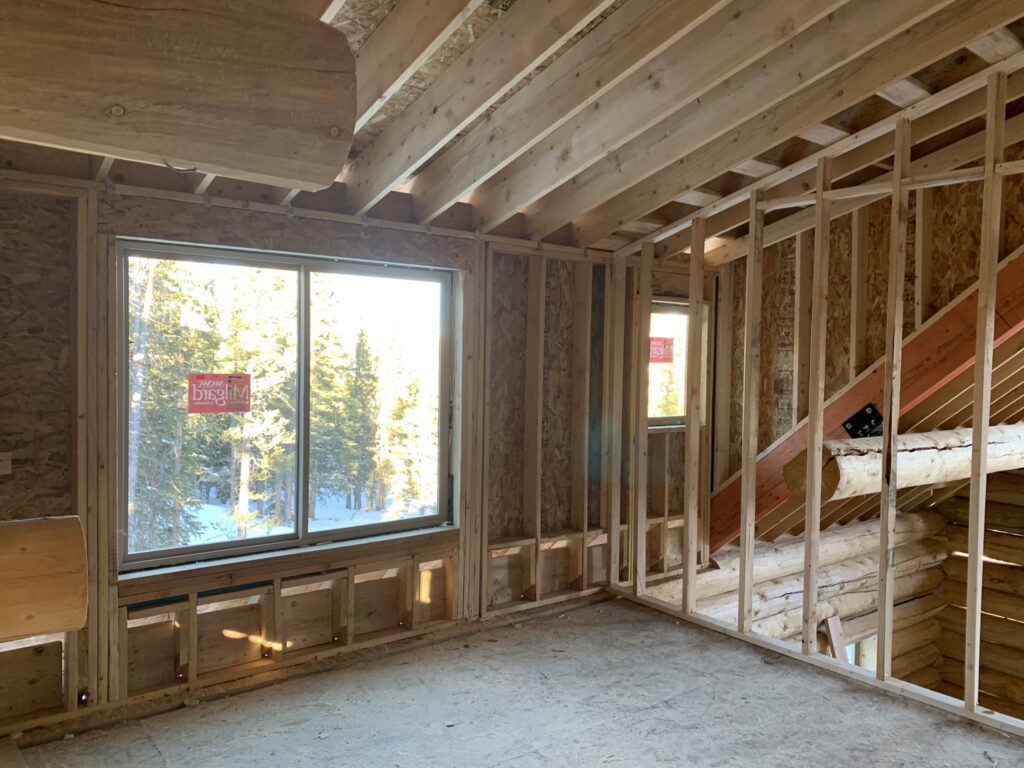 Expert Consulting
Get insights on project budgeting, materials, and home designs from licensed general contractors. Our trusted professionals offer custom-fit recommendations to ensure your project is completed in the best, most cost-efficient way possible.
At Bluebird Custom Homes we provide General Contracting Services and Project Management. We also specialize in Residential Constructions, Renovations, and Additions. Whatever type of project you may have, and no matter large or small. Select us for your next project.