2023 Kitchen Design Trends for Mountain Homes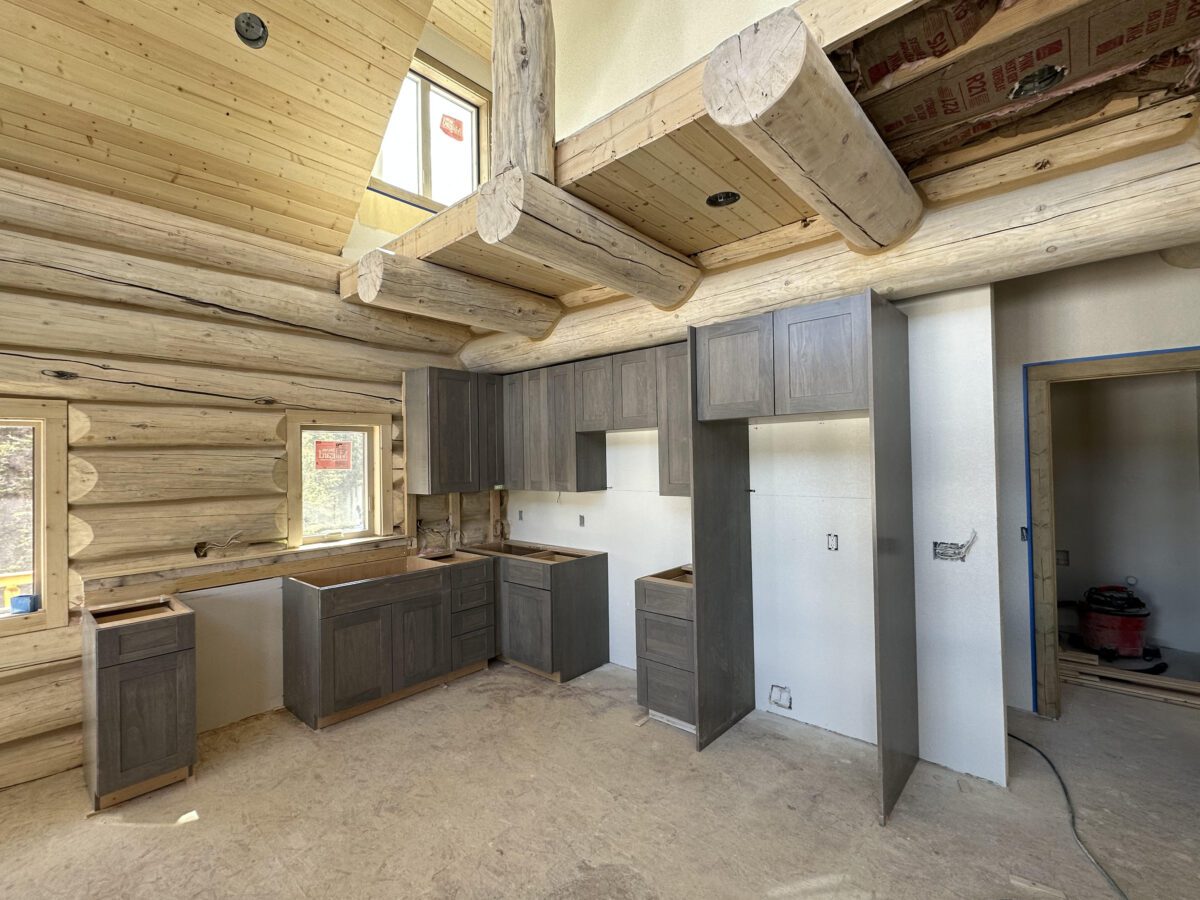 In the breathtaking landscape of mountainous regions, the allure of nature seamlessly blends with architecture. This year, as more homeowners venture into mountain terrains, there's an increasing desire to make indoor spaces a reflection of the serene outdoors. Bluebird Custom Homes is at the forefront of integrating the stunning aesthetics of mountain living into modern kitchen design. Let's explore the 2023 kitchen design trends that are taking mountain homes by storm.
Natural Materials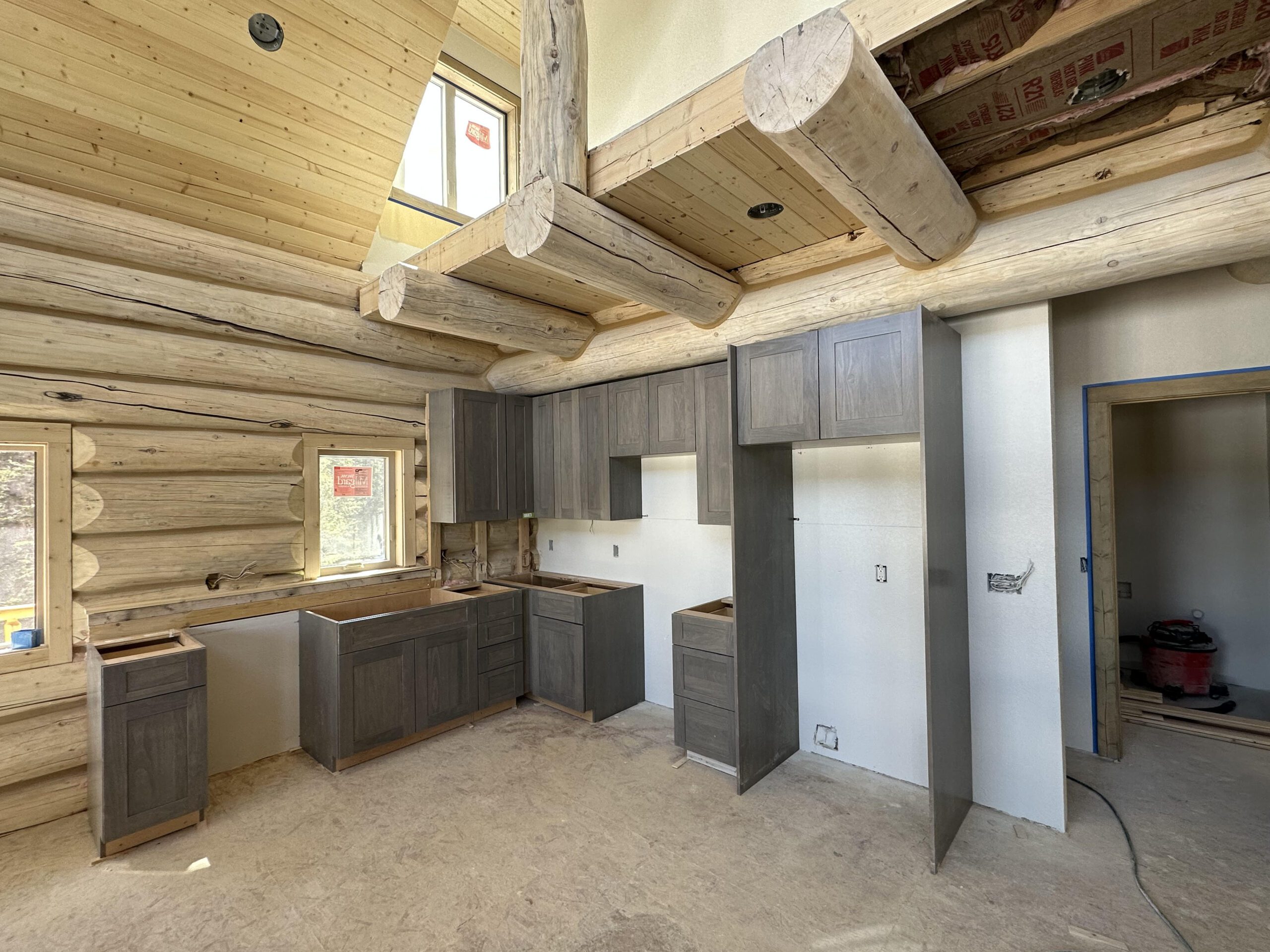 The Trend: Bringing the outside in. Mountain home kitchens are now being adorned with natural stone countertops, rustic wood cabinetry, and slate flooring.
Why It's Popular: Using natural materials that resonates with the surrounding environment, creating a harmonious blend between the home and nature.
Large Windows with Scenic Views
The Trend: Massive panoramic windows or floor-to-ceiling glass panels are becoming a staple in mountain homes.
Why It's Popular: Besides flooding it with natural light, these expansive windows offer homeowners uninterrupted views of the majestic mountain scenery. It's a daily rendezvous with nature while sipping morning coffee.
Earthy Tones
The Trend: Palettes inspired by nature, featuring earthy browns, moss greens, muted blues, and soft grays, are dominating the kitchen design spectrum.
Why It's Popular: Earthy tones evoke a sense of calm and are reminiscent of the mountainous landscapes, ensuring it feels like an extension of the outdoors.
Open Shelving with a Twist
The Trend: While open shelving is no newcomer to kitchen design, the twist this year is the use of reclaimed wood or live-edge wood slabs, giving shelves a raw, untouched appeal.
Why It's Popular: Such shelving not only provides easy access to dishes and kitchenware but also introduces a rustic, mountainous charm to the space.
Multi-Functional Kitchen Islands
The Trend: Beyond just being a prep station, islands in mountain homes now incorporate features like built-in wine racks, under-counter appliances, and pop-up sockets, making them the epicenter of functionality.
Why It's Popular: In the tranquility of mountain settings, homeowners seek spaces that blend beauty with practicality, and multi-functional islands hit the mark.
Integrated Technology
The Trend: Modern mountain homes are embracing technology in the kitchen. From smart refrigerators to voice-activated lighting, tech integration is on the rise.
Why It's Popular: The blend of nature-inspired design with modern technology offers homeowners the best of both worlds—natural serenity with urban conveniences.
Conclusion
2023 is setting a precedent for kitchen designs in mountain homes, where the beauty of nature and contemporary aesthetics coalesce. Bluebird Custom Homes has a pivotal role in crafting these dream kitchens, ensuring every detail reflects the majestic ambiance of mountain living. Whether you're planning a new build or considering a kitchen renovation, these trends are your guide to creating a culinary space that's both functional and breathtakingly beautiful.