Best Log Home Builder in Breckenridge, CO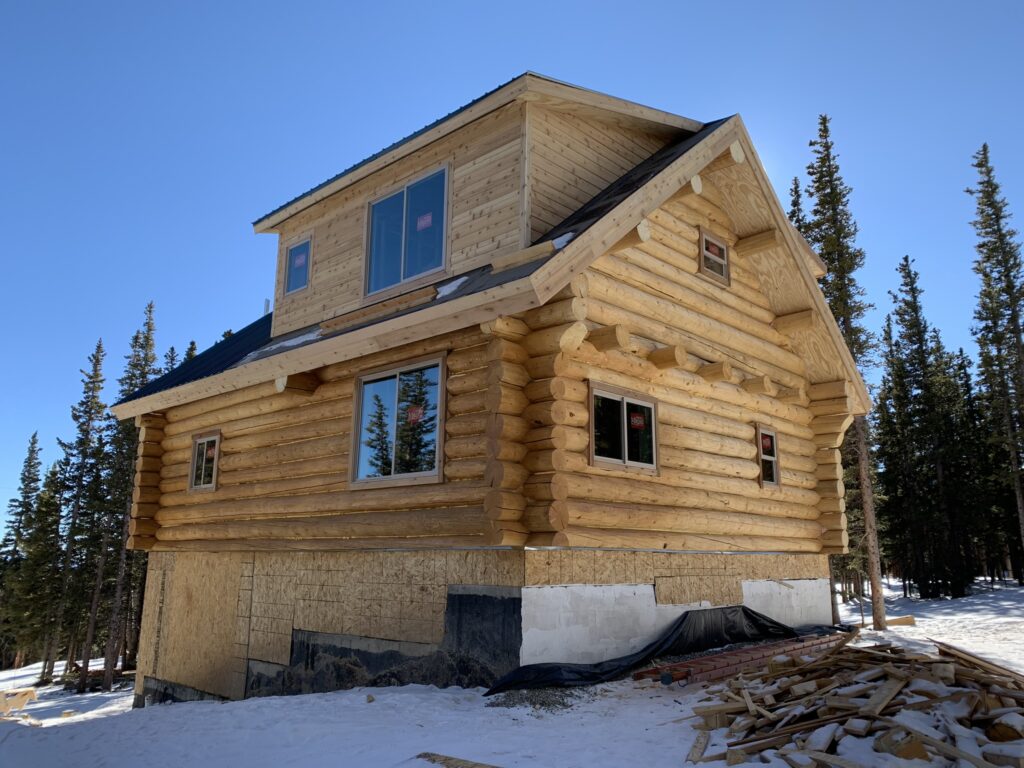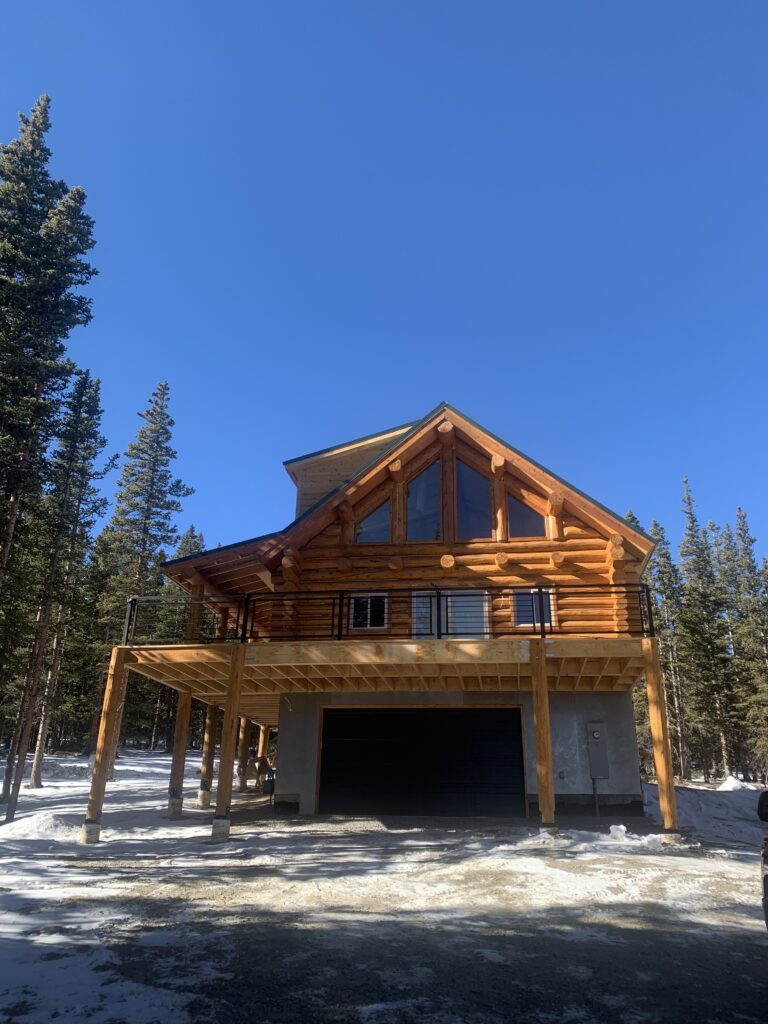 Are you seeking a top-tier log home builder in Breckenridge, CO? If yes, look no further. Nestled high in the mountains of Summit County, Breckenridge, Colorado is a paradise for those craving the majestic outdoors. It's a picturesque haven, known for its world-class ski resorts, bustling arts scene, and, of course, its stunning log cabins that offer the ideal mountain living experience.
Finding the right home builder, particularly one that specializes in log homes, can be a daunting task. You're not just choosing someone who will construct a structure but a partner who will help realize your mountain home dream. Let's explore how choosing a log home builder in Breckenridge, CO, can make a profound difference in your home building journey.
Quality and Craftsmanship at the Heart of Building
Log homes are timeless masterpieces that merge modern amenities with the traditional allure of the mountains. Their rich wood texture, innate strength, and robust sustainability make them an excellent choice for a year-round home or vacation retreat. However, these unique dwellings demand the highest level of craftsmanship and understanding of the local landscape.
Breckenridge log home builders are renowned for their commitment to quality and dedication to detail. They leverage local timber resources like spruce, pine, and aspen, crafting structures that are not only visually breathtaking but also environmentally friendly. These builders masterfully balance aesthetics and functionality, providing a personalized approach to match the unique needs of every homeowner.
Local Expertise Matters
A critical aspect of building in a mountain town like Breckenridge is understanding the terrain and the local climate. Breckenridge log home builders are experts in navigating the unique challenges of mountain construction, from securing appropriate permits to understanding weather patterns and soil conditions. They consider all factors that could impact your log home, ensuring it is built to withstand the elements while providing comfort and luxury.
Further, builders familiar with Breckenridge's local ordinances and regulations can simplify the building process, saving you from potential legal hassles. They're well-versed in crafting homes that fit seamlessly within the area's mountain landscapes, enhancing the natural beauty while adhering to local codes and preserving the environment.
Personalized Design and Customization
Breckenridge log home builders offer more than construction services; they provide a personalized experience. They work closely with clients to understand their desires and translate them into architectural plans. Whether you desire an expansive log home with soaring ceilings and large window views or a cozy log cabin tucked away in the woods, your builder can create a home that resonates with your lifestyle and aesthetic preferences.
Energy Efficiency and Sustainability
In an era of rising environmental concerns, it's comforting to know that log homes inherently promote energy efficiency. The thermal mass of logs aids in maintaining interior temperatures, reducing energy use. Breckenridge builders take this a step further, integrating modern energy-efficient technologies, such as high-quality insulation, energy-star rated appliances, and sustainable heating systems, further enhancing your log home's energy-saving capacity.
If you've been envisioning your dream log home nestled amidst the towering peaks of Breckenridge, a local log home builder can turn your vision into reality. Their exceptional craftsmanship, intimate knowledge of the local environment, and commitment to personalized design will ensure your log home is a true mountain paradise. Let the adventure of mountain living begin with Bluebird Custom Homes, because it's not just a home they're building, it's a lifelong dream.