Choosing the Right Garage Door Material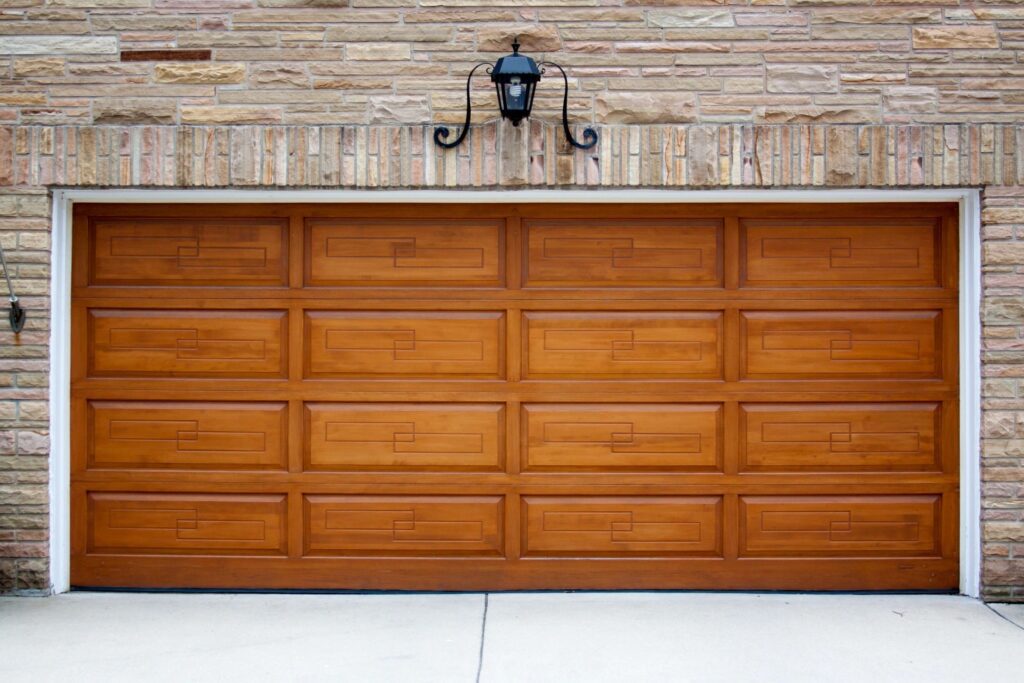 Garage doors can be a very important architectural feature to consider for your new home. The information provided can help you with the selection process for your garage door material.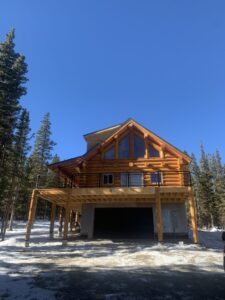 The most common garage door is usually divided into a number of horizontal panels that move up and down on a pair of steel tracks. Garage door material can include steel and/or aluminum with glass panels, and full wood garage doors are available. Garage doors can be faced in painted steel, plastic composite, or fiberglass. Sectional doors are usually the most common. Although there are many different styles you can choose from. Some models include a full side swing out style, a roll up, and also a solid single door which tilts up.
Metal as Your Garage Door Material
Steel doors are the most common. They can be ordered with one or two layers, insulation, custom paint, windows, and a composite overlay that can look like real wood. While insulated doors are able to keep the inside of the garage from outside temperature extremes. Insulated doors are also quieter as they go up and down. Able to muffle the sounds of the panels and the impact of the door upon closing. Insulation used can consist of polyurethane foam or expanded polystyrene.
Aluminum is another garage door material choice. Used typically as a frame material for doors made mostly of glass. Available in many styles. Frames can be ordered with a powder coated finish or an anodized finish. Windows can consist of clear opaque glazes, or with shades of tinted glass. Aluminum and glass doors come with a more expensive price point compared to most steel doors.
Steel and aluminum garage doors can be purchased with a plastic composite or fiberglass outer facing that's made to resemble several different species of wood.  Allowing the garage door to resemble real wood garage door.  But unlike wood, composite materials will not rot. The facing can also be painted or stained.
Wood as Your Garage Door Material
A wood garage door can be a traditional and very stylish choice for a new home. Wood garage doors usually consist of western red cedar, knotty cedar, or mahogany. Wood garage doors push the highest price range with several types of customizations. Doors can be designed with an arched or square top, different style types, and shaped windows. Custom wood doors are also available in different species of wood, intricate inlaid panel designs, and high end finishes. Just as with any exterior wood product, a wood door requires periodic refinishing to maintain the life of wood.